We are passionate about enabling more convenient solutions for patient centric sampling, ensuring more reliable test results for healthcare and other providers of tests based on blood or plasma.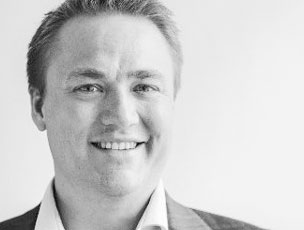 Christopher Aulin
CEO
Christopher has 18 years' experience working with strategic sales or in management positions in telecom-, IT and med-tech companies.
His previous position was at Abbott where he was Commercial Director and GM,  Abbott Toxicology Nordics.  ​
Prior to Abbott, Christopher was CEO for EDTS that went from om an entrepreneurial company to a fast-growing profitable company that undergone a successful exit by sale.​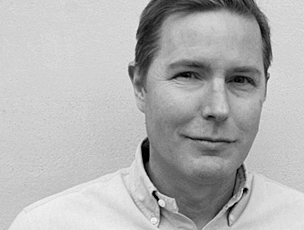 Hans Peter Starck-Johnson
Technical Operations Manager & QA/RA
Mr. Starck-Johnson has over 20 years of experience of R&D and product system design. For the last 15 years, focus has been on regulated medical and in vitro device technology at different managing positions, working with the whole chain from conceptualization to manufacturing, most recently as Director of device development at Aerocrine / Circassia, a company with successful sales of medical devices globally. Mr. Starck-Johnson holds several patents and has a MSc degree in Engineering physics from Chalmers University of Technology.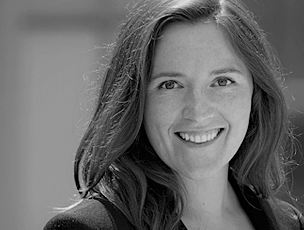 Anna Ohlander
R&D Manager 
Anna Ohlander has 10 years experience of applied research within the Fraunhofer Gesellschaft, Germanys largest application-oriented research organization. During her time in the Flexible Electronics group at the Fraunhofer EMFT in Munich, she worked on national and international industry oriented research projects and aqcuired a PhD from the KTH Royal Institute of Technology, Sweden. Her research expertise is in integrated foil-based sensors systems, roll-to-roll manufacturing, microfluidics and lab-on-chips.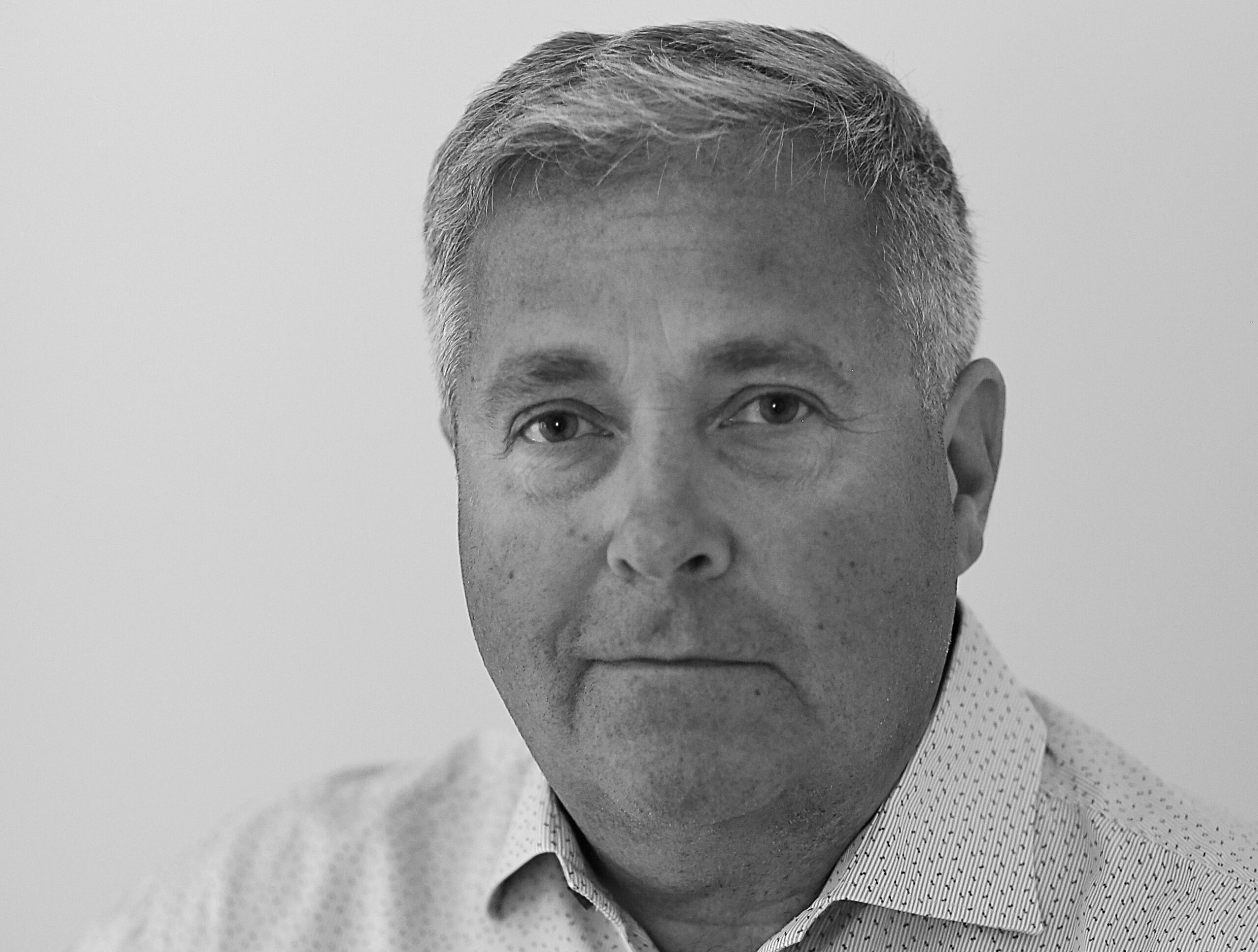 Tom Sölch
COO
Tom Sölch has more than 15 years of experience from Diagnostic companies and 15 years of experience from IT companies in managing and developing business.
Deep experience in developing organizations and high skills in converting strategies into efficient business processes in small and large & local and international companies.
He has a Master of Business in Strategic Business Development.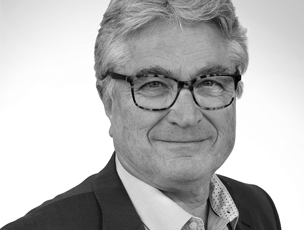 Peter Bräutigam
Senior Advisor & co-founder
Peng Zhang
Development and Test Engineer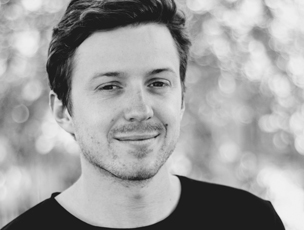 Gabriel Lenk
Development and test engineer & co-founder
Olof Beck
PhD, CSO, co-founder & R&D Consultant
John Dinan 
Business Consultant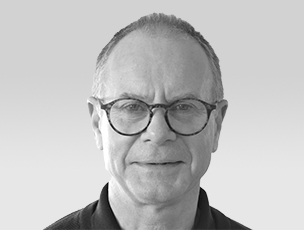 Christer Wallin 
Business Consultant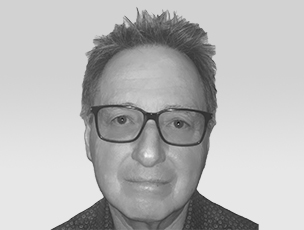 Peter Matha
Business Consultant 
Olof Beck
PhD, CSO and co-founder
Before retirement in 2019 Dr. Beck was adjunct Professor at the Karolinska Institute, Sweden and the head of the Pharmacology lab, Karolinska University Hospital. Dr. Beck is a renown scientist in the Bioanalysis field and a pioneer of alternative sampling technologies reaching from human breath sampling to capillary blood sampling. He is the initiator and co-inventor of the Capitainer technology and founder of several start-up companies in alternatic sampling technology. Dr. Beck has published over 300 scientific articles in the pharmacology and toxicology fields.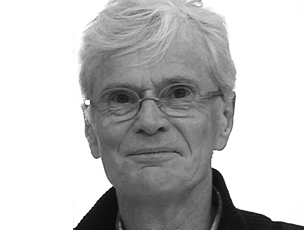 Mats Bergryd
Business advisor
Mr Bergryd has been active in the health care sector for over 40 years, both in international companies as well as private enterprises. He has been working in several positions in sales, marketing, medical affairs and general management. With his long business experience in fields of pharmaceuticals, medical device technology and medical diagnostics, Mr Bergryd adds key competence to take the Capitainer technology to the market.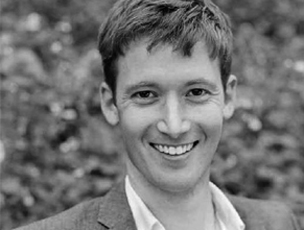 Niclas Roxhed
PhD, Advisor R&D and co- founder
Dr. Roxhed is an Associate Professor in medical micro and nanosystems at KTH, Sweden and a research fellow of the Langer lab, Massachusetts Institute of Technology, Boston, USA. He is the initiator and co-inventor of the Capitainer device and has worked with several start-up companies, licensing of IP to the medtech industry and Fortune 100-companies.  His research expertise is in MEMS technology,  MEMS-based drug delivery and microfluidics for medical applications. He has co-authored more than 100 scientific  papers and 30 patents.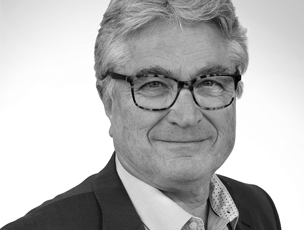 Peter Bräutigam
Senior Advisor & co-founder
Mr. Bräutigam has over 40 years' experience in the diagnostics and blood sampling business with executive positions at Roche Diagnostics, Sarstedt, Syva-Behring-Dade and Becton Dickinson . He is the founder of several companies active in the laboratory medicine area and has served as chairman for the Swedish laboratory technology association. He was the CEO of Capitainer between 2016-2018.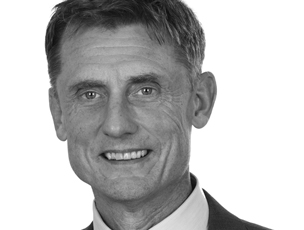 Ernst Westman
Chairman of the Board
Ernst Westman is a civil engineer in chemical engineering with a specialization in medical molecular biology. He has been President and CEO of Boule Diagnostics AB from 1994 to March 31, 2017, where he built and led a world-leading listed company within decentralized blood cell counting to a market capitalization of SEK 1.5 billion. Prior to that, he has had several leading positions within companies' active in life science and medical diagnostics.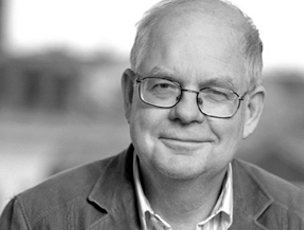 Lars L Gustafsson
Scientific Advisor
Dr Gustafsson is professor in clinical pharmacology at Karolinska Institutet in Stockholm and has worked previously for years as senior consultant in clinical pharmacology with frequent national and international contacts.  His research, teaching and clinical services have been focused on Rational Use of Medicines combining laboratory and clinical approaches in national and international collaboration. He has been scientific and executive leader for numerous projects and is used to develop and implement new diagnostic, drug analytical and IT-based tools for optimal and personalized drug therapy. He has long experience of research and research capacity building in tropical clinical pharmacology using dried blood spot technology for therapeutic drug monitoring. He has supervised 22 PhDs to dissertation and has published 200 original scientific papers.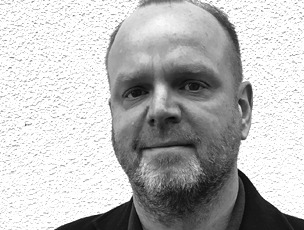 Ingvar Ryden
Scientific Advisor
Dr Rydén is an Associate Professor in clinical chemistry at Linköping University. He has worked 8 years as the head of a clinical chemistry lab network in South-East of Sweden, and nearly 7 years as senior medical advisor at Roche Diagnostics. He is a co-inventor of novel diagnostic assays and co-founder of startup companies within laboratory diagnostics and life sciences. He has served as a board member in several companies, and has also served as chairman for the Swedish Society of Clinical Chemistry.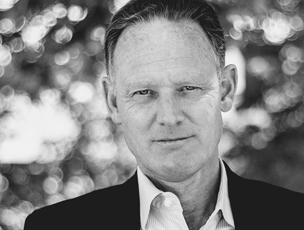 Göran Stemme
Scientific Advisor & co-founder
Dr. Stemme is a Professor and head of the Micro and Nanosystem department of KTH, Sweden. His research on micro and nanotechnology, medical technology, microfluidics, optical applications, wafer-level packaging and device integration. Some of the results have successfully been commercialized. Dr. Stemme is co-inventor of the Capitainer technology, inventor of more than 35 patents and has co-authored more than 350 papers. He is a member of the Royal Swedish Academy of Sciences (KVA), the Royal Swedish Academy of Engineering Sciences (IVA) and an IEEE Fellow.