Capitainer
simplifies and reduces the cost of blood sampling enabling anyone to collect their own blood anywhere and at anytime.
    Capitainer will participate in Spring Meeting in Clinical Chemistry, 24-26 April 2018 in Uppsala. Welcome to our booth and the seminar entitled "Measuring Peth in capillary blood as a dried blood stain" with Olof Beck, PhD, CSO and co-founder. Time: Wedensdagy 10:...
läs mer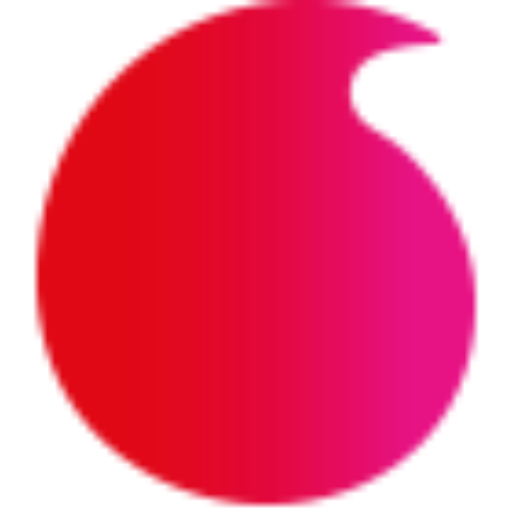 Capitainer
A Blood Sampling Revolution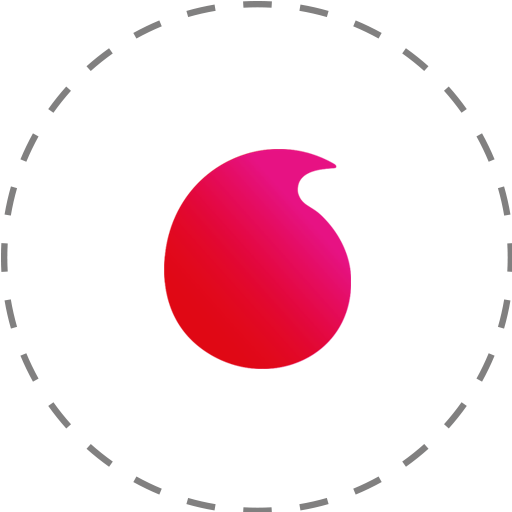 At home
Blood sampling at the fingertip through our patient friendly technology. Collection of volume-defined dried blood spots- anywhere at anytime.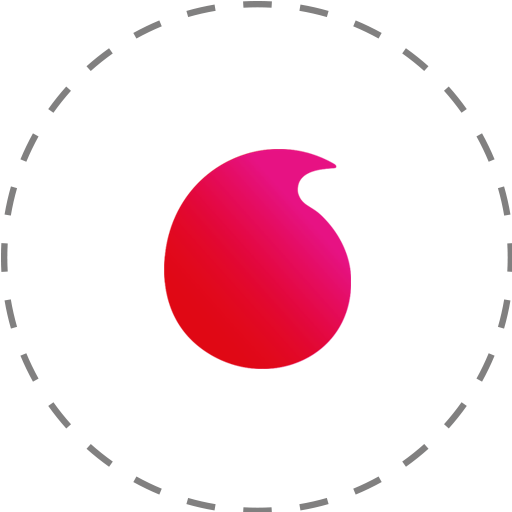 Reduce costs
Simple, convenient and inexpensive. Capitainer reduces the cost of blood sampling significant, while increasing the quality of life for patients.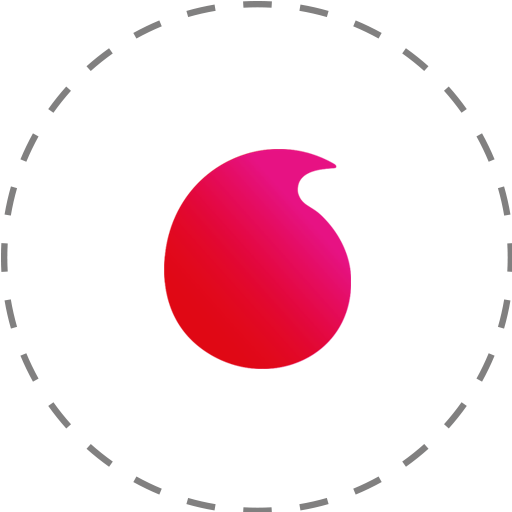 Innovation
Automatic collection of microliter DBS through our innovative, patent pending microfluidic sampling platform.