Capitainer
simplifies and reduces the cost of blood sampling enabling anyone to collect their own blood anywhere and at anytime.
Capitainer has had the patent on the novel Capitainer-B product approved in the US and it will shortly be granted. This is a very important step for Capitainer since we see a strong interest from the US market in our product and technology. The novel...
read more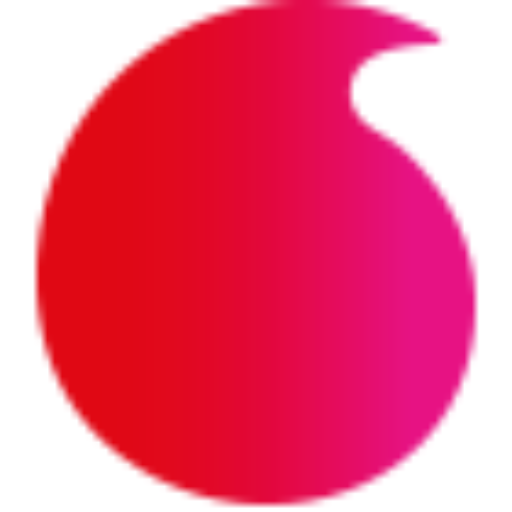 Capitainer
A Blood Sampling Revolution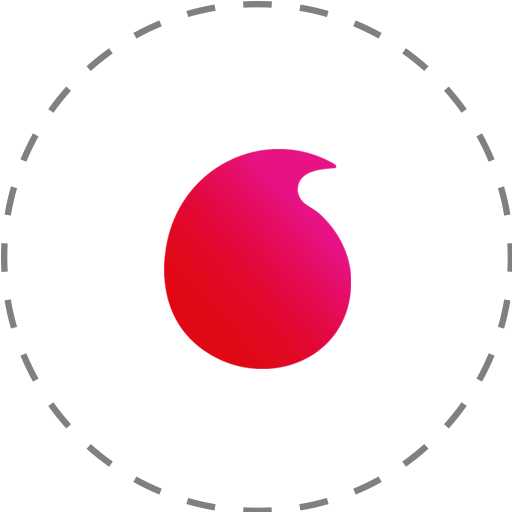 At home
Blood sampling at the fingertip through our patient friendly technology. Collection of volume-defined dried blood spots- anywhere at anytime.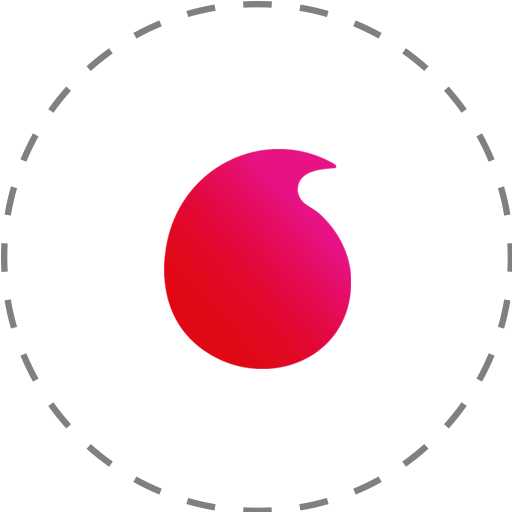 Reduce costs
Simple, convenient and inexpensive. Capitainer reduces the cost of blood sampling significant, while increasing the quality of life for patients.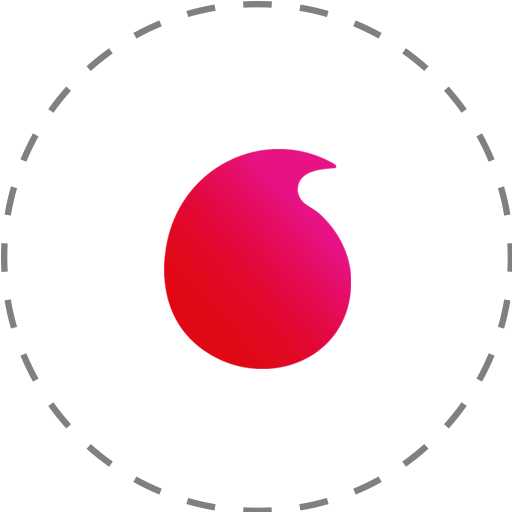 Innovation
Automatic collection of microliter DBS through our innovative, patent pending microfluidic sampling platform.