Capitainer
simplifies and reduces the cost of blood sampling enabling anyone to collect their own blood anywhere and at anytime.
Capitainer AB, Linköping University and Karolinska University Hospital have been awarded 3M SEK in a joint call; "Samverkansprojekt för bättre hälsa",  by Vinnova (www.vinnova.se) , Swelife (www.swelife.se) and Medtech4Healths (www.medtech4health.se)....
läs mer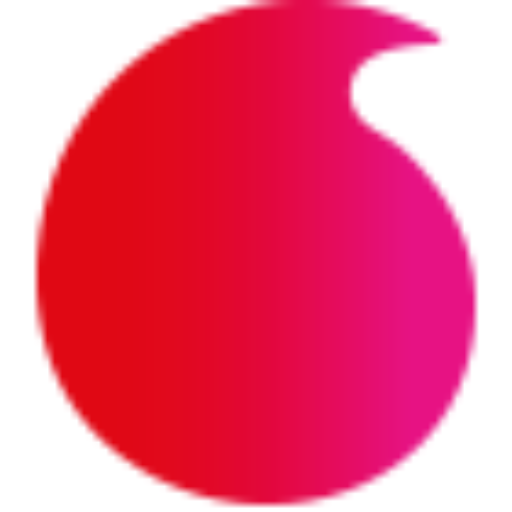 Capitainer
A Blood Sampling Revolution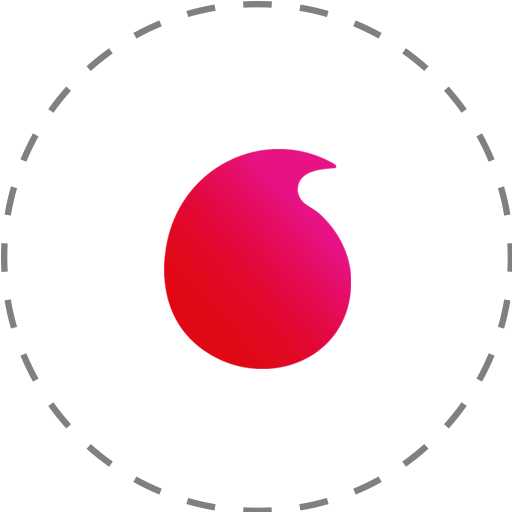 At home
Blood sampling at the fingertip through our patient friendly technology. Collection of volume-defined dried blood spots- anywhere at anytime.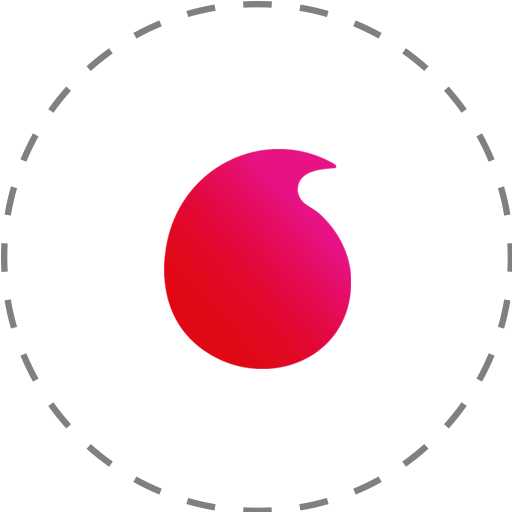 Reduce costs
Simple, convenient and inexpensive. Capitainer reduces the cost of blood sampling significant, while increasing the quality of life for patients.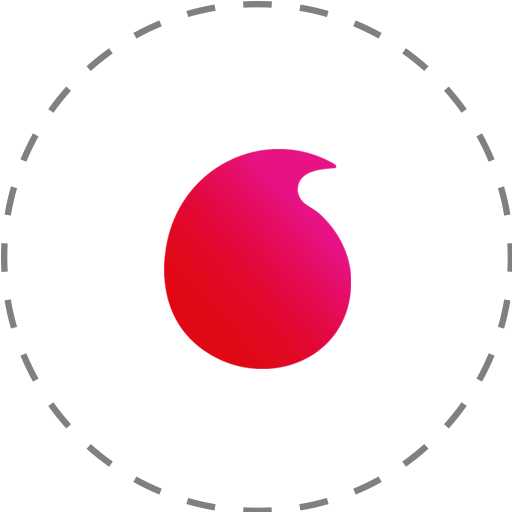 Innovation
Automatic collection of microliter DBS through our innovative, patent pending microfluidic sampling platform.