How to use it
Succesfully filling the sampling channels.
Instructions for use
Please download PDF by clicking
Instruction Blood Sampling
Handling of the card – Capillary blood sampling using Capitainer-B
Quick Guide & Instructions
Kurzanleitung und Gebrauchsanweisung
Instruktion för blodprovstagning
Korthantering – Provtagningsinstruktion med Capitainer-B
Quick Guide & användarinstruktioner
Capitainer-B
Video about Capitainer-B
Capitainer-B
How Capitainer-B works
Questions and inquiries about Capitainer qDBS?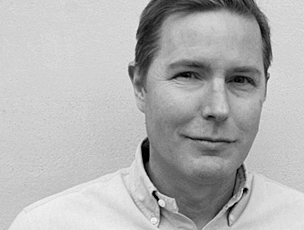 Contact Senior Product Manager Hans Peter Starck-Johnson
Capitainer qDBS-deliverables
Accurate sampling
• Defined volume
• Reproducibility: CV less than < 5%
• Heamatocrit independent
Dry sample storage
• Send with regular mail
• No cold chain required
• Room temperature stability and space saving
Analytes
• A significant and growing number of analytes are already validated on DBS. Capitainer qDBS facilitates their quantification.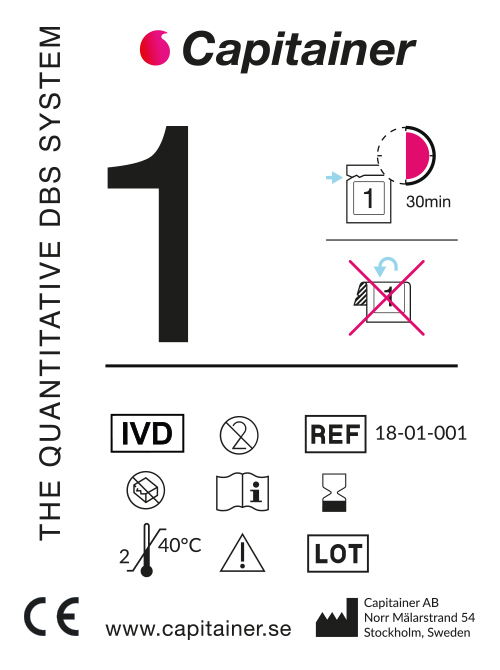 Capitainer B is CE-marked and is being made available for the European market

Capitainer B is registered as an IVD product according to the 98/97EC In vitro Diagnostic Medical Device Directive.

Capitainer B is also registered with the US FDA as a Device Class 1