Capitainer Exhibits at STING-day
Capitainer is selected as one of few KTH-start-ups to exhibit at the prestigious STING-day on May 28, an investor event gathering Stockholm's most promising tech start-ups connecting then to VC's and investors from around the world.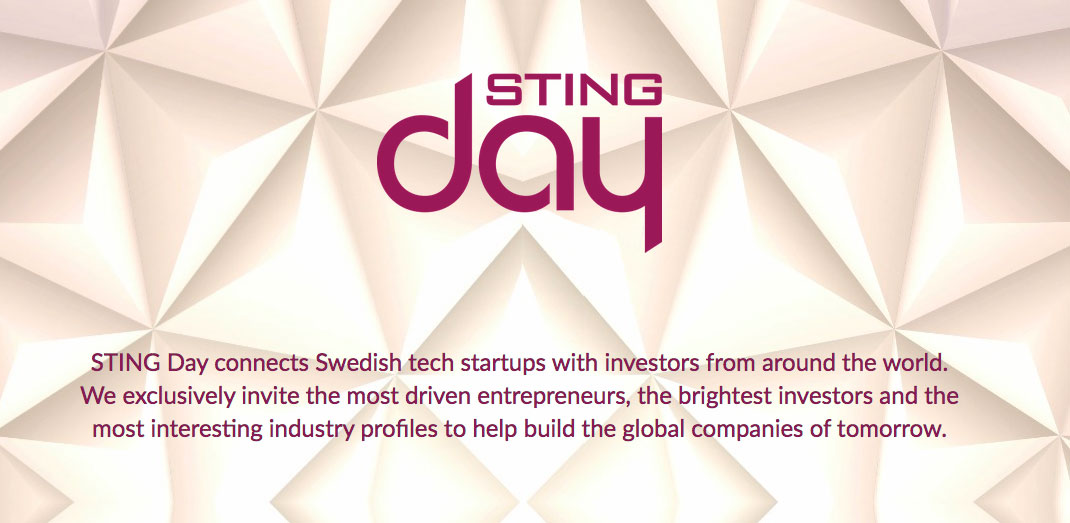 Stockholm, September, 2020: Swedish med-tech start-up Capitainer today announced it has signed a distribution deal with Speciality Diagnostix for Europe and Australia/New Zealand. The deal comes amid increasing interest driven by COVID-19 in Capitainer's...