Capitainer Exhibits at STING-day
Capitainer is selected as one of few KTH-start-ups to exhibit at the prestigious STING-day on May 28, an investor event gathering Stockholm's most promising tech start-ups connecting then to VC's and investors from around the world.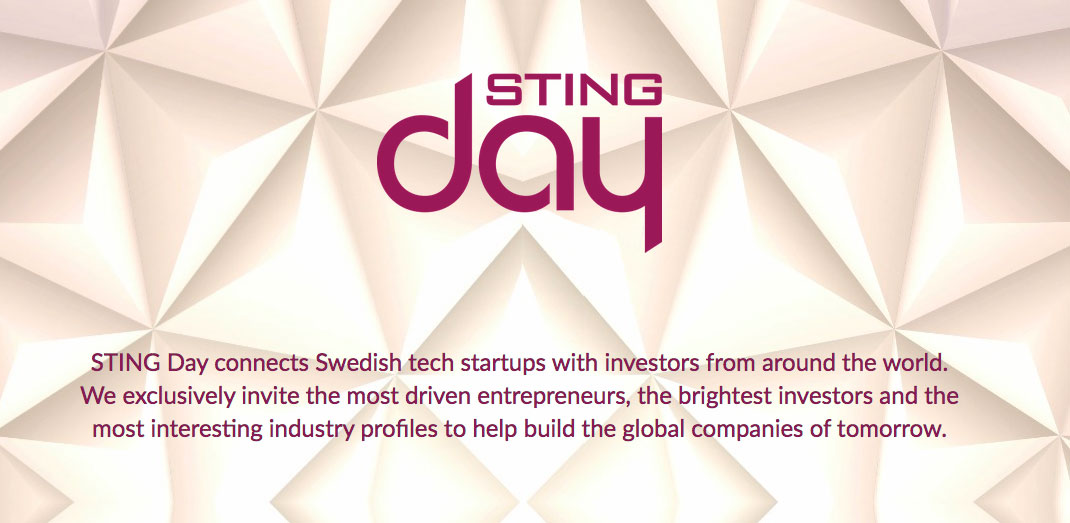 "The new Capitainer B device "effectively assist in eliminating the hematocrit-based area bias", compared to traditional DBS, independently of the applied blood volume. Take a look at the excellent supporting study by Velghe and Stove. Read more...