A blood collection device for microsampling

with predefined blood volume
Capitainer qDBS product is a two channel blood sampling
card that collects 10.0 microliter whole blood as dry blood spots. 

Questions and inquiries about Capitainer qDBS?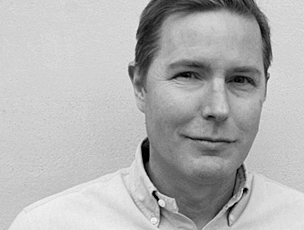 Contact Senior Product Manager Hans Peter Starck-Johnson
Accurate sampling
– Defined volume
– Hematocrit independent
90% cost reduction compared to venous sampling
– Capillary self-sampling
– Simplified laboratory routines
Easy to use
– No venous sampling
– Simpler blood application compared to traditional DBS
Reduced environmental impact
– Less transportation
– Less material consumption
Dry sample storage
– No biohazard transport
– No cold chain required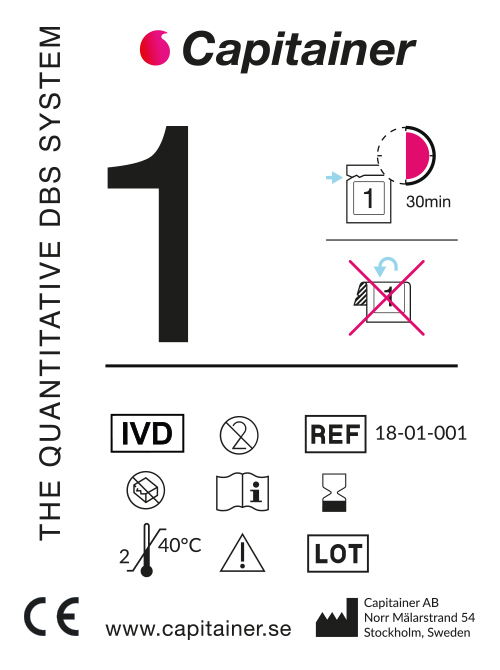 Capitainer B is CE-marked and is being made available for the European market

Capitainer B is registered as an IVD product according to the 98/97EC In vitro Diagnostic Medical Device Directive.

Capitainer B is also registered with the US FDA as a Device Class 1
Capitainer-B

Capitainer is a blood collection device for microsampling with predefined blood volume.