Capitainer will attend Vårmöte i klinisk kemi 24-26 april 2018 in Uppsala
Capitainer will participate in Spring Meeting in Clinical Chemistry, 24-26 April 2018 in Uppsala.
Welcome to our booth and the seminar entitled "Measuring Peth in capillary blood as a dried blood stain" with Olof Beck, PhD, CSO and co-founder.
Time: Wedensdagy 10: 00-11: 30 – Room K4
Dr. Beck is a Professor at the Karolinska Institute, Sweden and the head of the Pharmacology lab, Karolinska university hospital. Dr. Beck is a renown scientist in the Bioanalysis field and a pioneer of alternative sampling technologies reaching from human breath sampling to capillary blood sampling. He is the initiator and co-inventor of the Capitainer technology and founder of several start-up companies in patient sampling. Dr. Beck has published over 250 scientific articles in the field of chemical analysis.
This is part of our strategy to promote the Capitainer concept to the most important audiences.
We keep up-to-date with the latest advancements when joining the most relevant scientific arenas.
Visit: http://www.klinkem2018.se/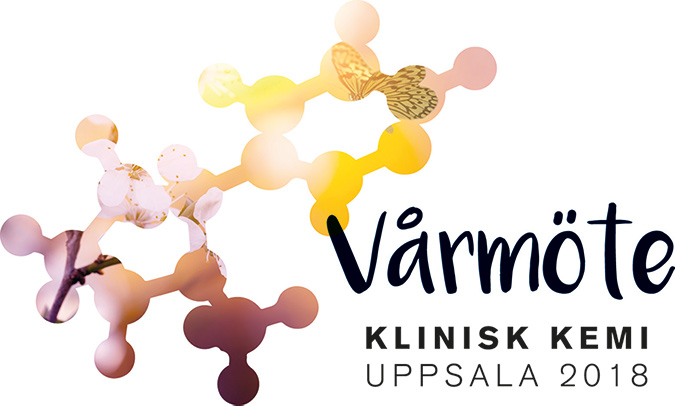 Olof Beck, PhD, CSO and co-founder
    Capitainer participates in Medtec Europe 17-19 april 2018, in Stuttgart Germany. Meet us in stand: 10B64 Medtec Europe is the preeminent medical technology platform showcasing the key trends and insights across the entire supply chain of the medical technology...