Capitainer B is CE-marked and is being made available for the European market!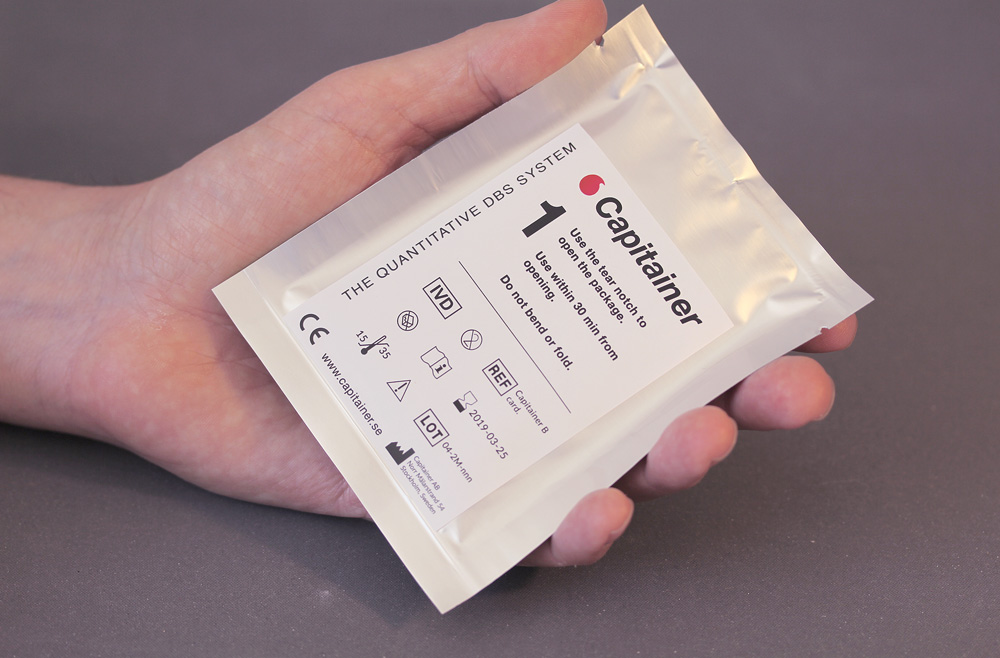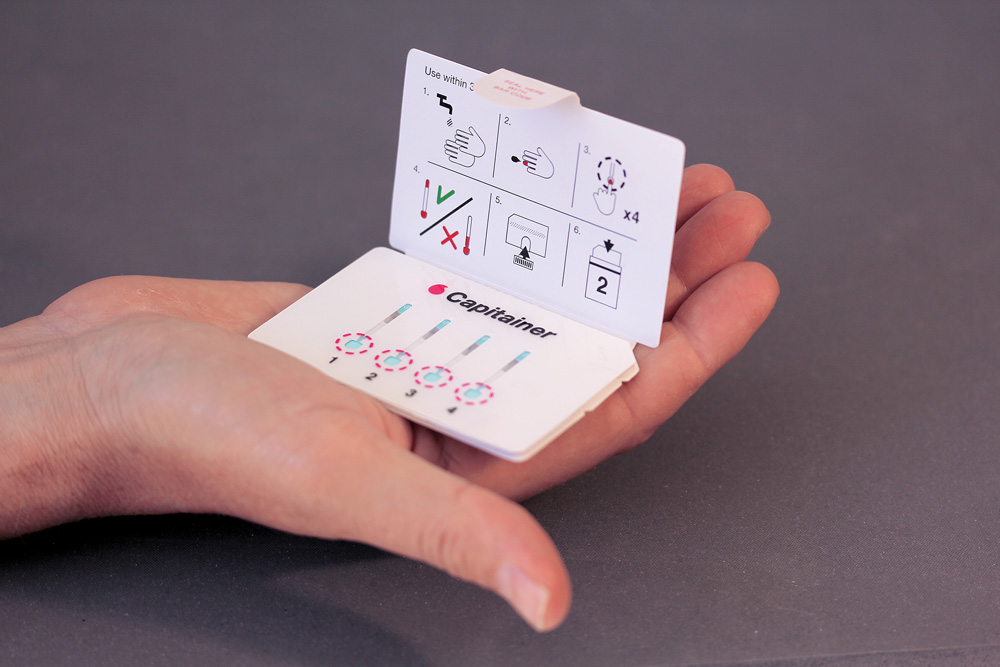 We have, as per April 30th, had our Novel micro sampling product, the Capitainer B, CE marked and registered with the Swedish Medical Product Agency (Läkemedelsverket).
The Capitainer B is registered as an IVD product according to the 98/97EC In vitro Diagnostic Medical Device Directive.
The novel Capitainer B product is a four channel blood sampling card that collects 13,5 microliter whole blood as dry blood spots, in each of four small cotton DBS paper pads.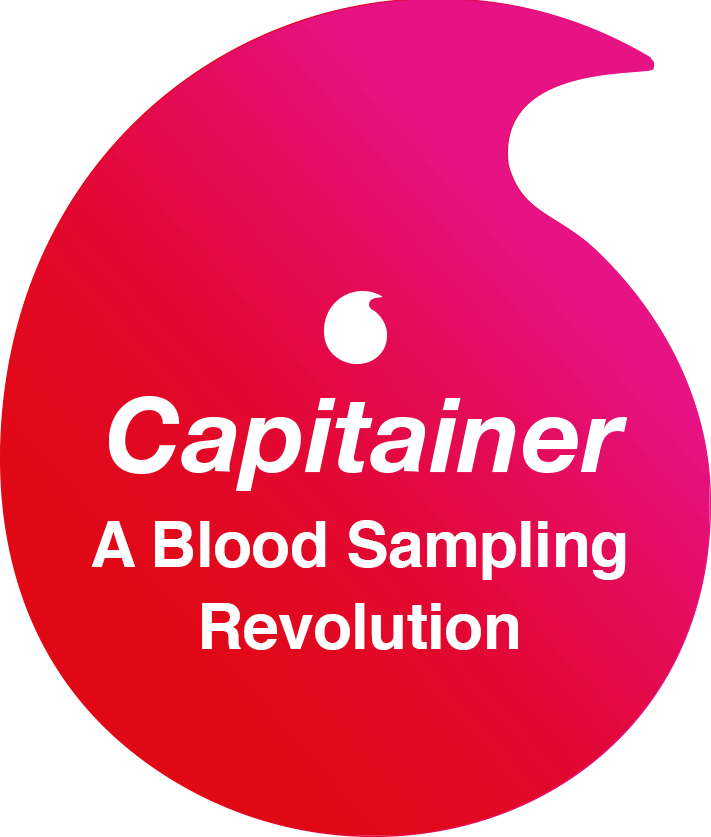 Capitainer has had the patent on the novel Capitainer-B product approved in the US and it will shortly be granted. This is a very important step for Capitainer since we see a strong interest from the US market in our product and technology. The novel...