Capitainer B is CE-marked and is being made available for the European market!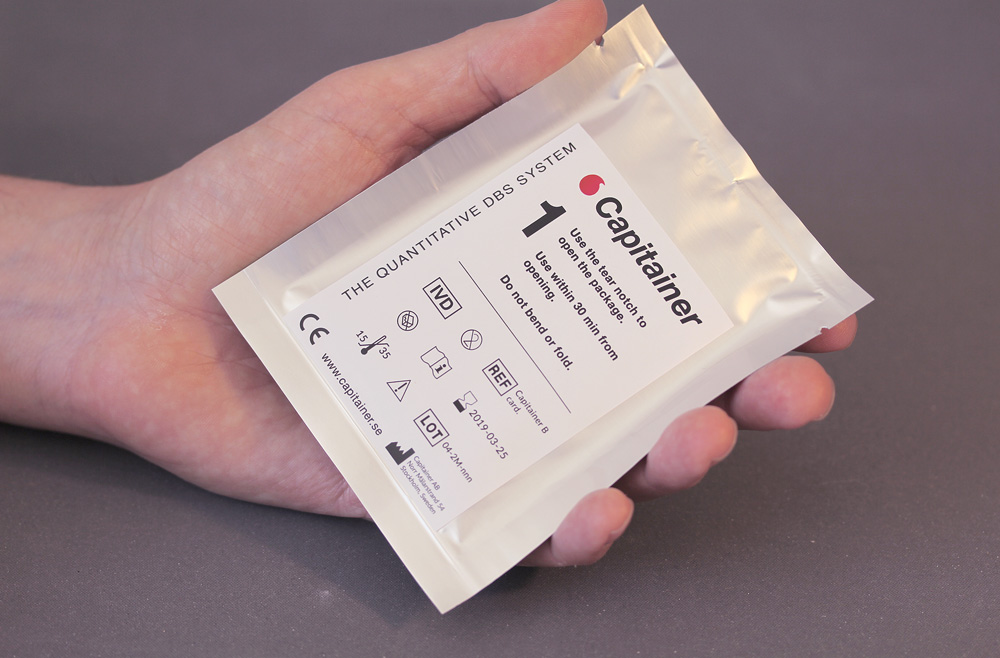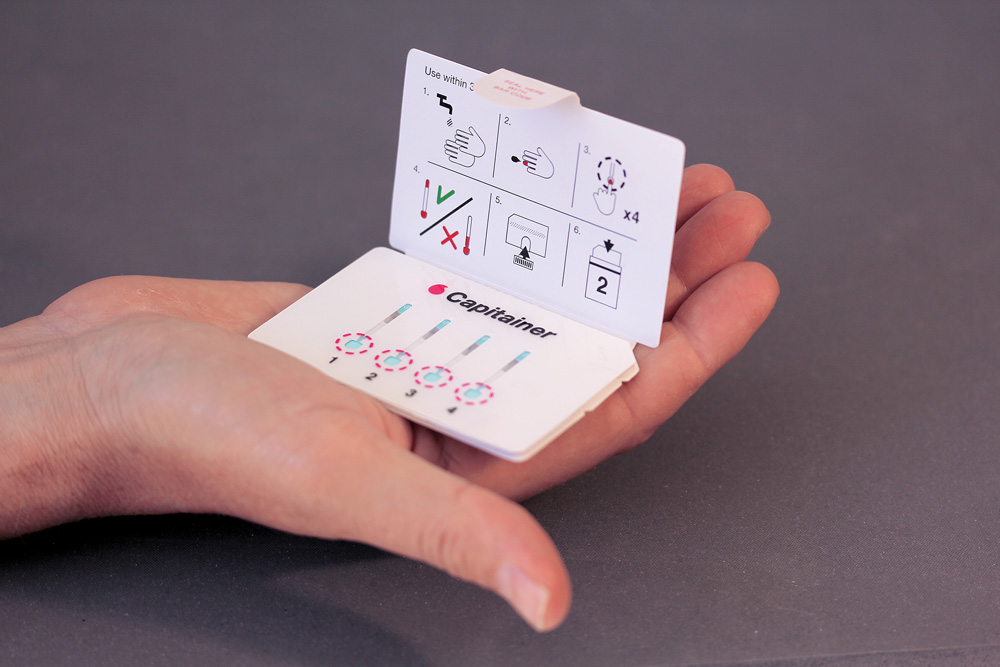 We have, as per April 30th, had our Novel micro sampling product, the Capitainer B, CE marked and registered with the Swedish Medical Product Agency (Läkemedelsverket).
The Capitainer B is registered as an IVD product according to the 98/97EC In vitro Diagnostic Medical Device Directive.
The novel Capitainer B product is a four channel blood sampling card that collects 13,5 microliter whole blood as dry blood spots, in each of four small cotton DBS paper pads.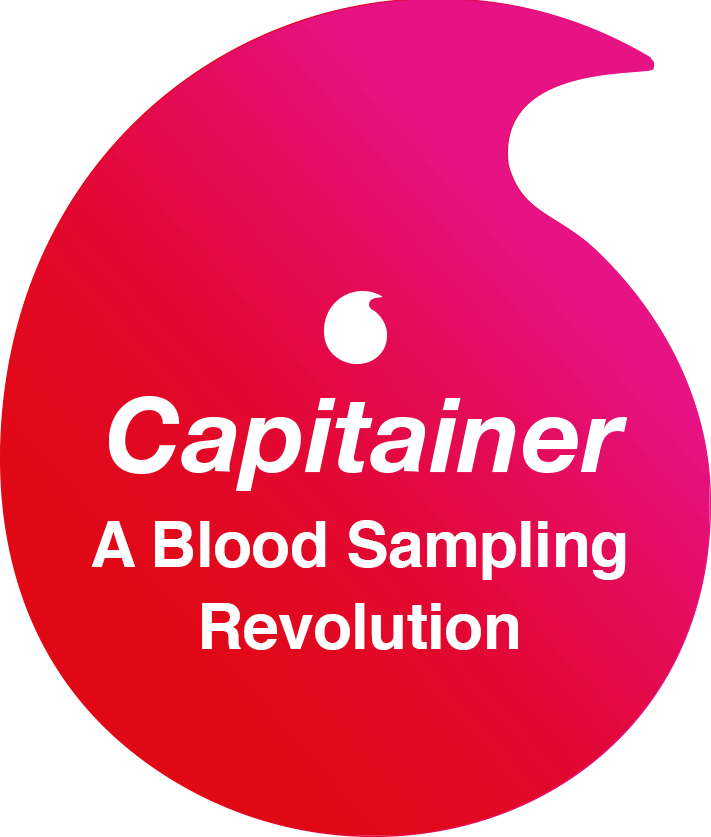 Stockholm, September 1, 2020: Swedish medtech start-up Capitainer hires VWR veteran Tom Sölch as COO amid mounting interest in novel qDBS dried blood spot sampling system for COVID-19 testing and other key applications Swedish medtech start-up Capitainer...