Sampling You Can Trust
Convenient and quantitative blood sampling at the fingertip for everyone, everywhere at anytime.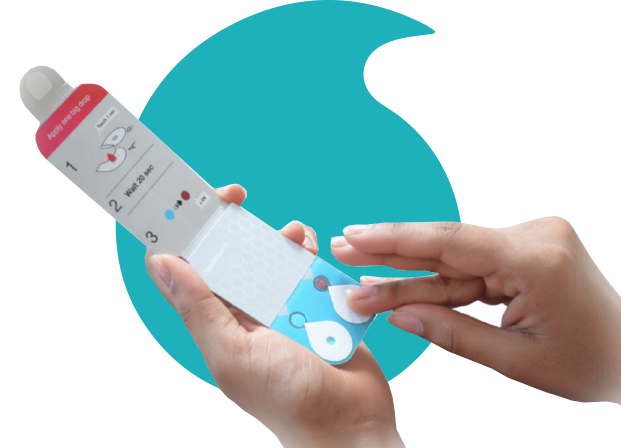 COVID-19 COMMUNICATION
We believe Home Sampling has a key role to play in helping health authorities and healthcare providers meet the challenges of this unprecedent crisis. Large-scale antibody testing is required to generate essential epidemiologic data for better risk management and to enable more targeted and effective government intervention. Whether you need devices to validate your analytical method, run a study or launch a new project, contact us to learn more about how the Capitainer qDBS device can help.

Easy To Use
Convenient and quantative blood sampling ay the fingertip for everyone, everywhere at anytime. Enables easy and accurate sampling by non-healthcare professionals.

Precise & Accurate
Delivers similar precision and accuracy to assays as from venous blood sampling. Exact sample volume of 10 μl with low CV, independent of haematocrit.

Proven Technology
Next generation of the established
standard for DBS blood sampling –
qDBS.
Capitainer qDBS
Capitainer qDBS, the blood collection device for microsampling with predefined blood volume.
Stockholm, November 11, 2020: Capitainer AB, a medtech company committed to making Dried Blood Spot testing universal, is pleased to...
read more